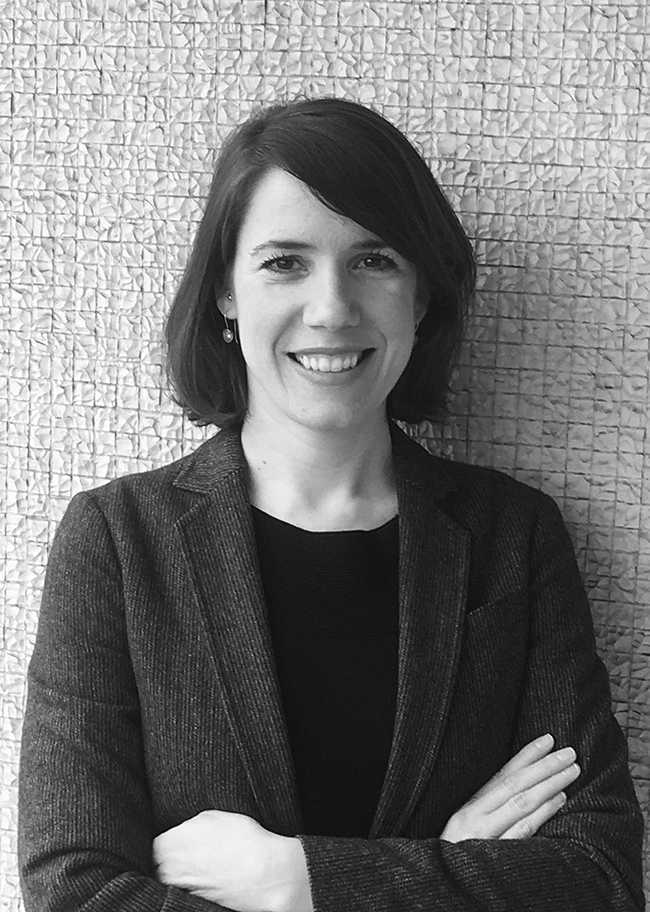 By Eva Kritharelli – At the Workforce Nutrition Alliance (WNA), we're currently evaluating the results of our endeavours over the past twelve months and taking stock. We will publish the outcome of our review very soon.
This year's annual review is a very special undertaking for me. It is the third assessment cycle since we started the Alliance back in 2019. And it will be my last: I will be leaving my role as the Healthier Lives Manager at the Consumer Goods Forum (CGF) at the end of February.
We can be very proud of what we have achieved in a relatively short time. The CGF and GAIN are two organisations with different missions but very complementary roles for the Alliance. I feel we have been driven by some very important shared values: dedication to the outcomes, a sharp focus on concrete solutions, strategy-driven creativity, reliability in delivery, and – most importantly – constructive collaboration.
In retrospect, five highlights stand out for me:
1. We managed to get workforce nutrition onto the international agenda during the World Food Systems and the Nutrition for Growth Summits in 2021, and during a multi-stakeholder event during the World Economic Forum's Annual Meeting in Davos 2022.
2. We created the most comprehensive self-assessment scorecard for workforce nutrition programmes and tested it with a selection of international, market-leading companies. The scorecard is now online in both English and Spanish, and it is free for any employer around the world. So far, there have been 223 assessments spanning 40 countries.
3. We developed a series of guidebooks for the workforce nutrition key pillars: Healthy Food at Work, Nutrition Education, Nutrition Focused Health Checks and Breastfeeding support. We worked in close collaboration with our technical partners to develop these guidebooks, which are also freely available in multiple languages on our website.
4. We launched the Workforce Nutrition Masterclass for companies and executives that wish to broaden their knowledge before implementing workforce nutrition programmes. They receive in-depth support from workforce nutrition experts, complemented by peer-to-peer exchange and learning opportunities. The next cohort is starting on 22 March 2023. Please reach out if you want to find out more.
5. And, very importantly, we have been collaborating with the World Benchmarking Alliance (WBA) and the Access to Nutrition Initiative (ATNI) to ensure workforce nutrition is part of their benchmarking methodologies, and that our self-assessment scorecard aligns with their evaluation criteria. This is part of our collaborative mindset: we want to avoid the duplication of efforts and lay the foundation for facilitating ESG-driven business reporting.
There's a lot more work to do before we make healthy workforce nutrition programmes the norm. We have already earmarked new milestones and initiatives as part of the strategy we updated at the end of 2022. And we are committed to achieving our goal of supporting employers to adopt and expand healthier workforce nutrition programmes. The aim is to reach three million employees in organisations and their supply chains by 2025 and over ten million by 2030.
What will be the WNA's priorities in 2023? We have agreed to broaden our engagement with benchmarks and reporting mechanisms. This includes an initiative of mapping and engaging with ESG frameworks, ensuring WFN is clearly positioned to help companies make an impact to achieve the SDGs while offering them a platform and broad reach to share their WFN success stories.
We will continue to improve our Self-Assessment Scorecard, with a specific focus on employers' needs. We have to ensure that the tool evolves, helping leaders set targets that will positively impact their employees and the communities they live in.
Furthermore, the WNA will continue to broaden its institutional engagement with international organisations such as the ILO, as well as national policymakers and regulators. In that context, the launch of the first national WNA in Bangladesh is a true breakthrough initiative. The next national WNA, in India, is already in its inception phase.
For me, it has been an incredible journey. I will miss the weekly calls and regular strategy meetings with my colleagues from the CGF, GAIN, New Foresight and Leidar. The Workforce Nutrition Alliance will continue to thrive based on an exceptional team, seamless collaboration and hard work. I will definitely keep following the team on Linkedin, subscribing to their newsletter and checking the website for updates. Once a workforce nutrition advocate, always a workforce nutrition advocate.
Eva Kritharelli, Manager, Health & Wellness, The Consumer Goods Forum